Revive First aid training are in the West Midlands but can travel nationwide if enough candidates can fill the agenda. Courses can also be at weekends.
We improve quality of skills for all people we encounter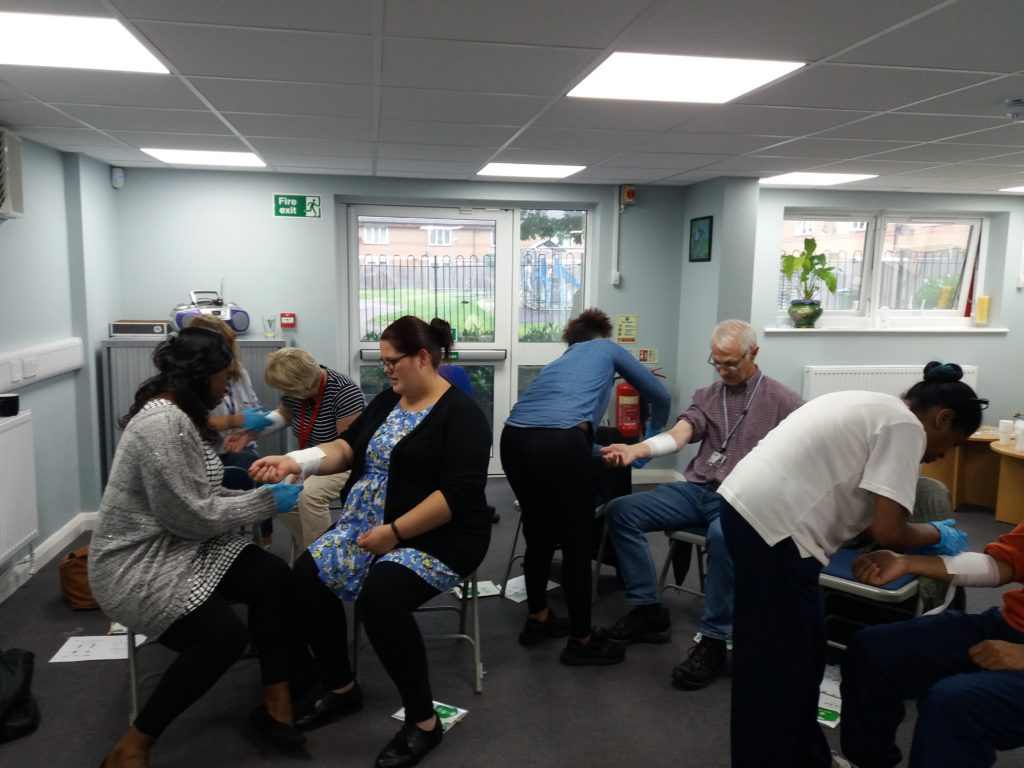 Being put in realistic situations – hands-on training
We use false wounds, and you will deal with unconscious casualties, you will be using a defibrillator.
Would you know what to do? 
If your answer is No then maybe worth giving us a call
OUR VALUES UNDERPIN THE CULTURE OF THE COMPANY AND DEFINE WHO WE ARE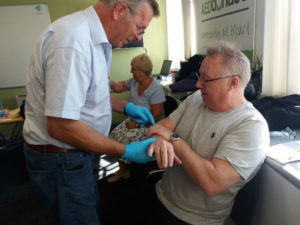 We teach first aid training courses to give your staff the essential skills they need, and the confidence required to provide effective first aid.our first aid courses are all compliant to (hse) standards.
Paediatric training meets with ofsted requirements. our trainers work with the students to ensure that they are fully confident and competent in their first aid skills. we can even offer courses accredited through highfield awarding body.
Our expertise ensures your staff receive the most effective training available. and all our courses are regularly updated and staff are moderated to ensure the skills you learn are given to you with the highest quality of training