"Knowledge, like air, is vital to life.
 Like air, no one should be denied it."
About Us
Our Mission, Our Values, and Our Experience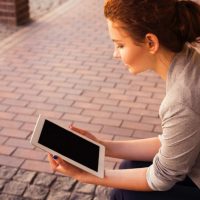 Refresh Your First Aid Skills
This Emergency First Aid Refresher course will highlight some of the most common situations that you might come across and the actions that you can take to help.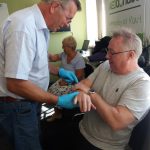 First Aid To Fit Your Requirements
First aid training could be most important course you've ever taken. Most importantly In the event of an emergency, you'll have the knowledge and confidence to deliver potentially life-saving assistance
Explore our on line learning
Online training for everyone, made easy, wherever you are
First aid training & safety
The little Annes we use have been updated with the latest technology, We can monitor compressions and breathing ensuring rate and depth are completed properly, as well as compression return.
We will ensure that safety to everyone on our courses is our highest priority, We will not make any learner do anything that they feel uncomfortable with, obviously we have practical elements that have to be completed, but we are following government guidlines and have risk assessments in place to ensure learners health is kept safe. please contact us for more advice or if you would like a copy of our risk assessment.
If you want us to film you for a bit of fun then this is not a problem let us know when booking your course and we will be more than happy to add this in at no extra cost. We would require a declaration from everyone who wants to be filmed.  
EMERGENCY FIRST AID AT WORK
COURSES BEING HELD CANNOCK STAFFORDSHIRE
Minimum 4 people maximum 12

We can come to you as long as there is enough space 2m apart for training

Leave a message on the link below with the date you require and we can get back to you

We have risk assessments and method statements for Covid 19 training