First aid training could be most important course you've ever taken. Most importantly In the event of an emergency, you'll have the knowledge and confidence to deliver potentially life-saving assistance
Our expertise ensures your staff receive the most effective training available. and all our courses are regularly updated and staff are moderated to ensure the skills you learn are given to you with the highest quality of training
OFQUAL REGULATED CERTIFICATES
We can offer all of our first aid qualifications as Ofqual regulated certificates if required using through our awarding body First Aid Awards
MEMBERSHIPS
We are members of the association of healthcare trainers and registered with service medical professional
This is a very basic introduction to First Aid and Defibrillation for children and aimed at children between the ages of 8 and 11, but it can suit children of any age.
The course is kept at a basic level with no use of confusing terminologies.
The course will show complete respect for the child's ability, make it educational and practical, and instil the importance of helping someone who is poorly or injured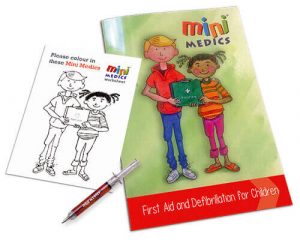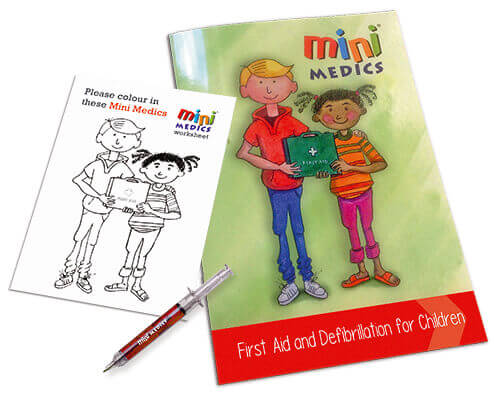 About Us
Our Mission, Our Values, and Our Experience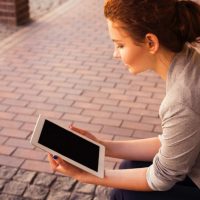 Refresh Your First Aid Skills
This Emergency First Aid Refresher course will highlight some of the most common situations that you might come across and the actions that you can take to help.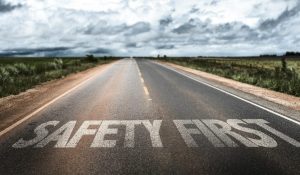 Take a look at what other courses we do
Health and safety, Manual handling, Fire marshal are just some training courses we offer
Explore our on line learning
Online training for everyone, made easy, wherever you are
Have a look at our App that we use for CPR  (video below) –  This is a great way to show that you are doing compressions correctly.  We also have a choking vest which is ideal for showing how to do abdominal thrusts.