Health & Safety

Manual Handling

Fire Marshal

Evacuation Chair
Over 33% of all work pre related injuries are from manual handling. In fact back injuries are the biggest cause of staff absence in the UK and yet most are preventable! This manual handling training course is a superb way to show your staff how to lift safely in a high impact 6 hour course. Once your staff have attended this manual handling training course, they will know how to look after their back properly and your business will be protected from the cost absenteeism and litigation.
Legal history & current legislation
The cost of accidents
The structure & function of the spine
Top heavy bending
Base movement
Practical demonstration
Individual monitored practical exersises

PPE
Handling Aids
Pre – Move checks
One man lift
Team lifting
Use of webbs
Other handling techniques
Supervised practice
specific guidance & support
If you prefer to meet us first & talk about the training call us or email us and we can arrange a meeting.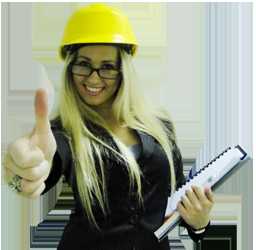 With the constant changes within Health and Safety legislation, it has never been more important to ensure compliance in this field. Contravening this legislation can result in prosecution, with the possibility of an unlimited fine or even imprisonment.
All employers are required to have the correct systems in place to ensure a healthy and safe working environment for employees and any other people who may be affected by their business activities. Through achievement of one of our health and safety qualifications, employees will develop the appropriate knowledge and attitude to contribute to an organisation's continued compliance.
We also have the following courses
Evacuation Chair/Slide
Fire Marshal with Extinguisher training
All courses are £275 for 1/2 day training – We do offer level 2 Health & Safety which is a one day course